Retail In Person Payment Systems
Whether you have a small cafe, a large retail center, or you simply need a way to process credit card transactions face to face with your customers, Payment Nerd has a solution to meet your needs. Best of all, we have POS systems come with free set up and some systems are completely free. Have an "on the go" business? We can take care of that as well with our mobile processing options on your iPad or Android based device. Our retail payment systems can also handle gift card and loyalty card programs with ease.
Take a look at our selection of options below and then call us so we can get your account set up for you in as a little as one day!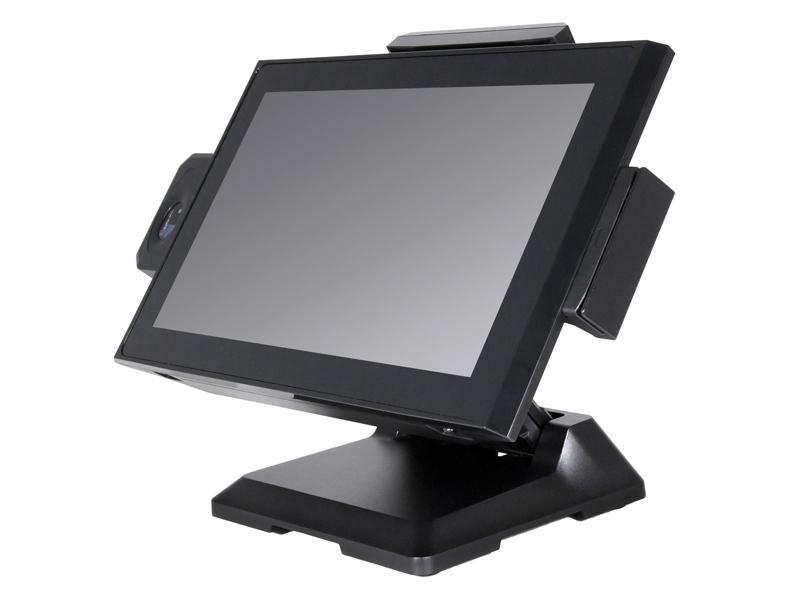 Numerous all in one systems to choose from
Dust and spill free systems available
Rugged,durable and flexible
Energy efficient to help keep costs down
Touchscreen options
High transfer data speeds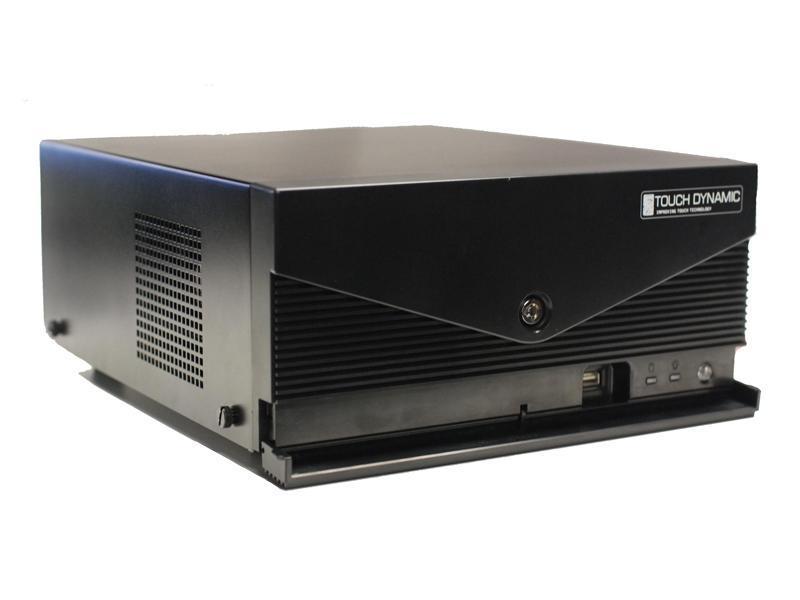 Save data quickly
No worry about data loss
Powerful and performance based options
Allows you to increase productivity
Expanded peripheral options
Ergonomic
Wall mounting options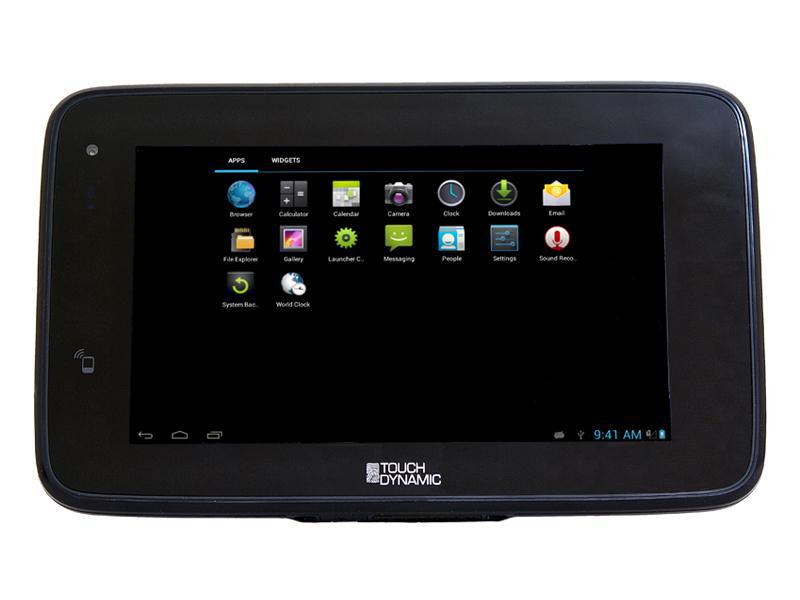 Tablets with Android OS option
POS ready
Rugged and durable
Windows compatible options
Out of the box systems
EMV level 3 certified tablets
Extended battery life and power saving options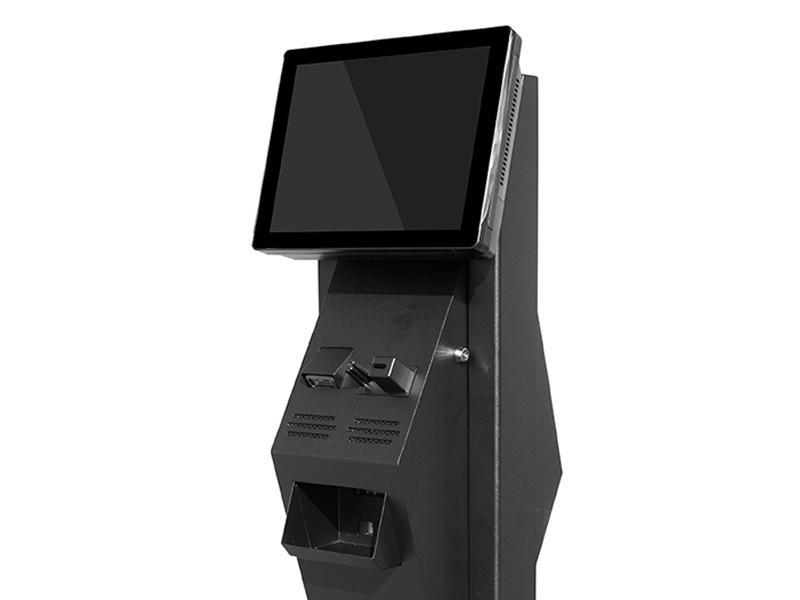 Designed for self service
Aesthetic
Ergonomic use
Improves customer service
Branding opportunities
Any Touch Dynamic All in One Models
Optional display shelves on certain models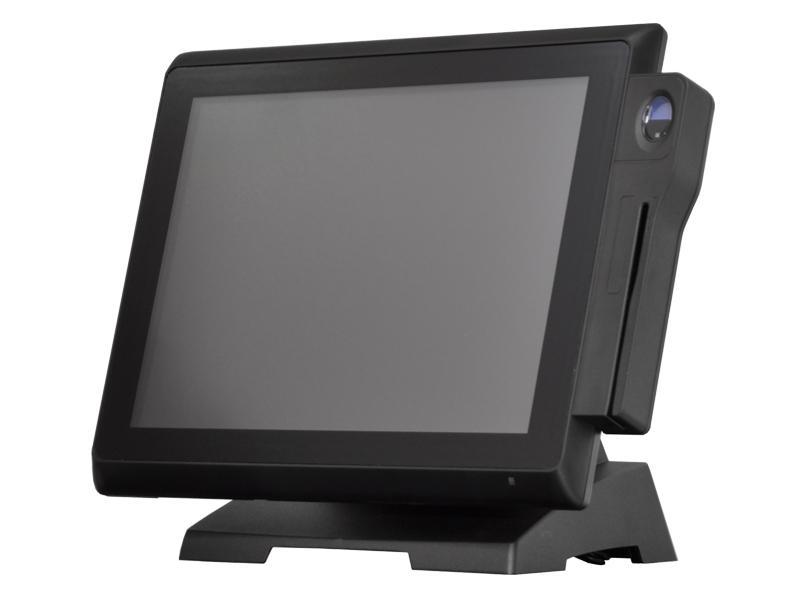 Display options to meet your needs
Variety of sizes
Attractive design that's easy to use
Various inputs such as VGA and DVI
Several configurations to choose from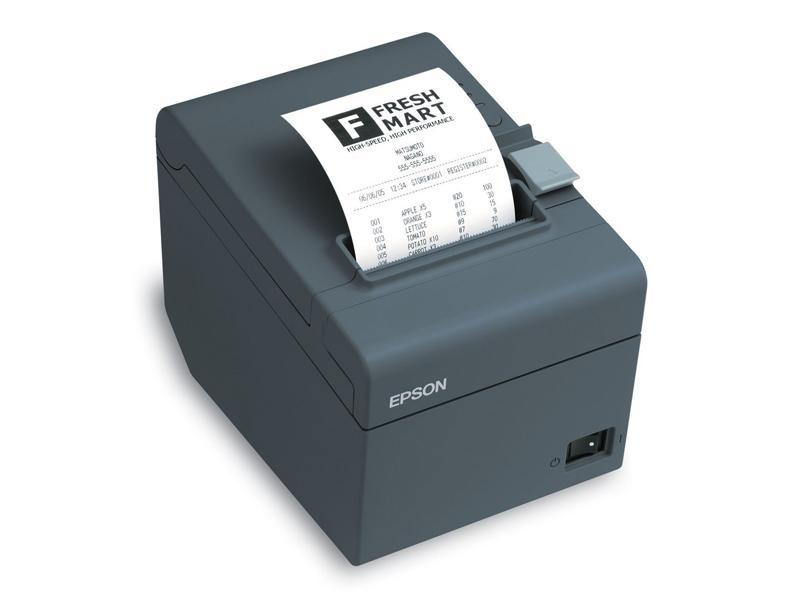 Choose from thermal, mobile or impact printers
Paper jam free models
Energy efficient
Sleek modern designs
Mobile printing models
Fast print times
Wire hiding models for a neat appearance
Next Gen Slim Printer Base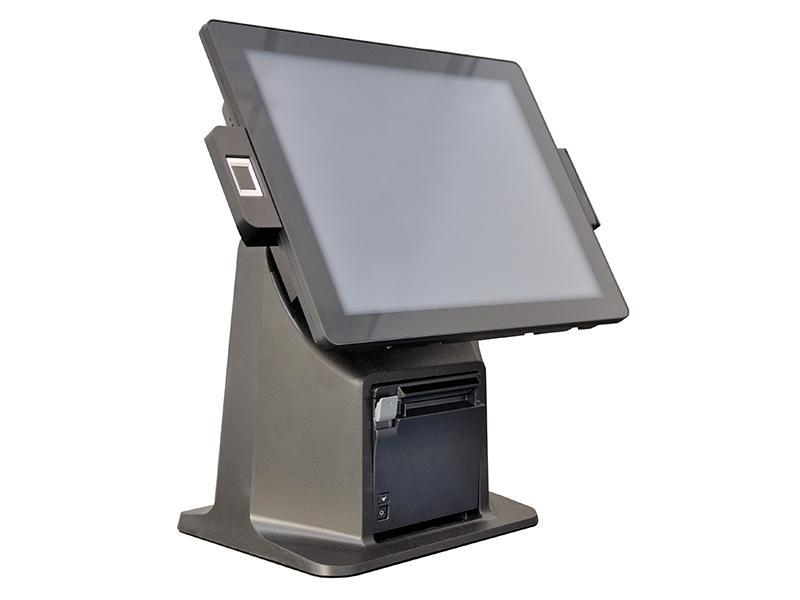 Protects receipt printer from damage
Easy set up as no assembly needed!
One powersource
Works with Epson TM-m30 receipt printer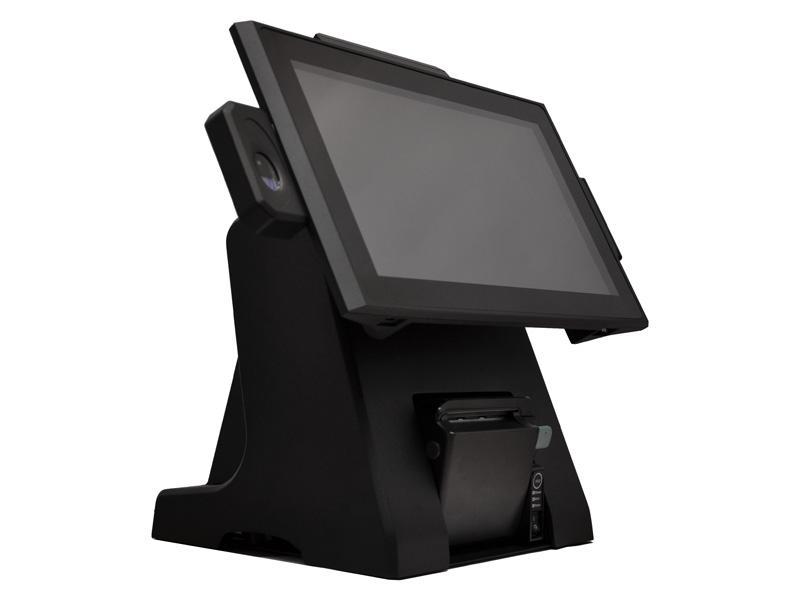 Protects receipt printer from spills and damage
Compatible with All Touch Systems, including the Breeze
Internal power supply for entire system
Comes fully assembled
Hidden cables to keep space clean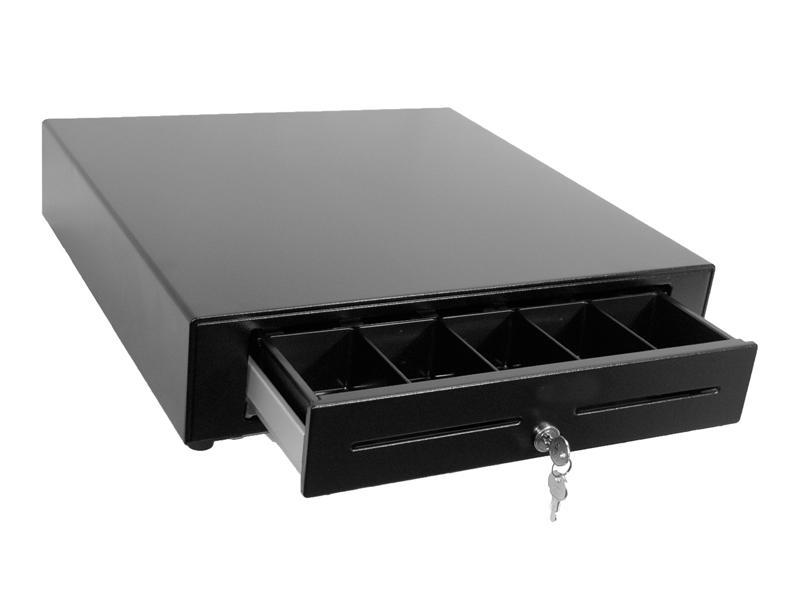 Four different sizes available
Able to be mounted under cabinet
Makes your cashiers accountable
Drawer slots allow you to store separate media
Our retail payment systems are state of the art and we can help you design the perfect POS system that meets both the needs of your business and your customers. Call us today to discuss your options with one of our knowledgeable and experienced representatives.